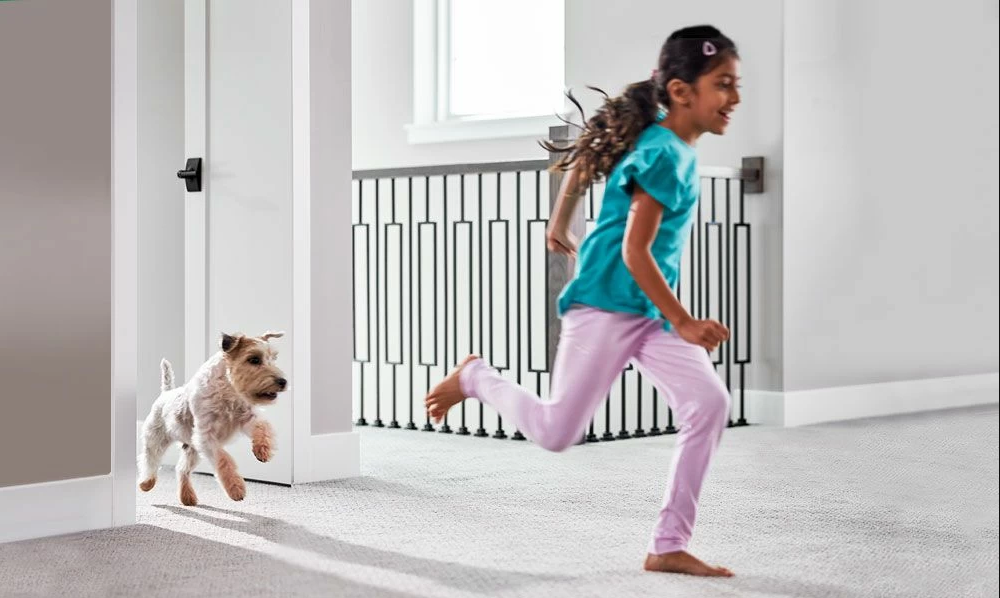 10 Easy Tips to Clean and Care for Upholstered Furniture
THURSDAY, JUNE 20, 2019
Upholstered furniture doesn't come cheap and should be seen as an investment of time and care.  If not, they will soon be damaged and will lose their value as well as the aesthetic appeal they had when you purchased them. Besides, they are no ordinary furniture, and so it means that you have to be extra careful when taking care of them. If you have invested in this type of furniture or you intend to get an upholstered lounge sofa in the near future, here are ten easy tips for cleaning and taking care of them.
1. Clean spills immediately
Whenever there are spills on the furniture, be sure to clean them immediately by bloating the towel with a paper towel. Refrain from rubbing the stain because this may spread it and leave a permanent mark on the fabric.
2. Remove odors immediately
Just like with spills, you should not allow the furniture to accumulate or develop any odors. Pets are the major culprits in spreading their odors to furniture. To remove odors, spray a solution of soda bicarbonate and let it stay overnight. Vacuum the patch in the morning and let it dry.
3. Ensure regular cleaning
Don't wait to see physical signs of dirt in the furniture for you to clean. Make it a habit to clean them regularly so that they can stay in impeccable condition at all times. If you are tired of regular cleaning, you can always hire the carpet cleaning in Brandon pros to help you out.
4. Take good care of the fabric
Most of the upholstered furniture will come with the manufacturer's recommendation on how to take care of the furniture. Be sure to follow those instructions when it comes to caring for the fabric. The instruction will vary from one fabric type to another.
5. Know how to protect the fabric
It is highly recommended that you have the upholstered furniture fabric treated against spills. Such a treatment will offer a certain level of defense, but that doesn't mean that it can't get dirty and you are at liberty to allow unlimited spills.
6. Choose the right fabric
Being successful in taking care of your upholstered furniture begins with choosing the right fabric. Your ideal choice of fabric should not just reflect on your lifestyle and personal preferences, but should also be based on quality. Stick to synthetic fabrics that are easy to take care of and will always last long.
7. Exchange seat cushions
Rotating seat cushions will help reduce the amount of wear. Simply turn the cushions over periodically, or every time you wash the cushion covers.
8. Keep the furniture out of direct sunlight
Direct exposure to sunlight may cause the color of the fabric to fade and to compromise the aesthetic appeal of the seats. Position them in the house so that they are away from direct sunlight.
9. Consider professional cleaning
When you feel the furniture is dirty and needs some serious cleaning, always considering hiring professional carpet cleaning in Brandon experts to help you out. They know how best to take care of these kinds of furniture.
10. Know how to treat the furniture right
Allowing pets to easily access the furniture is a sure way to shorten its lifespan. This is also the case when you let children jump and run over them as they wish. Avoid all these if you want to use the seats for long.
BACK TO BLOGS