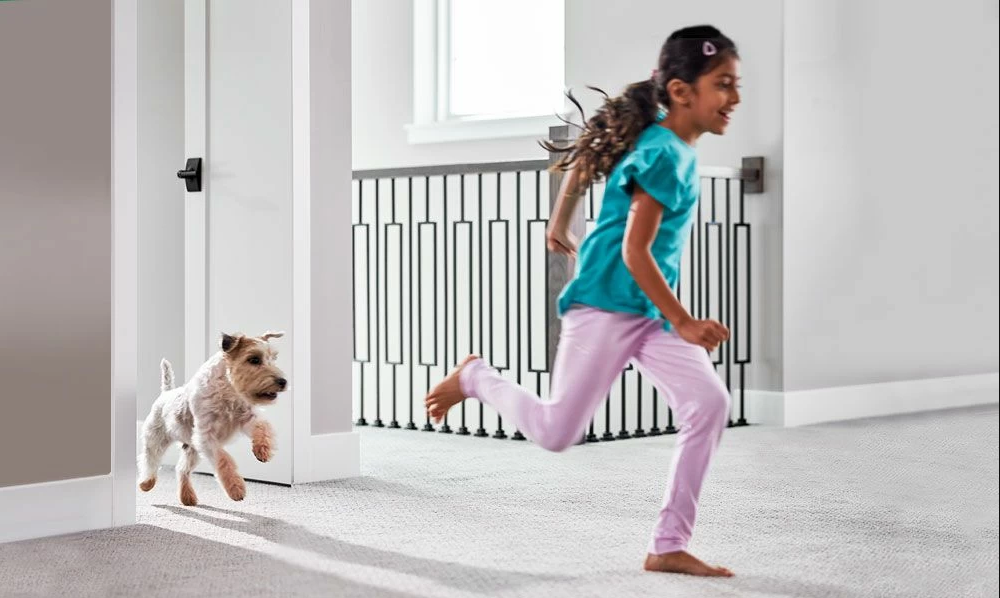 Carpet Cleaning Frequently Asked Questions
MONDAY, JANUARY 14, 2019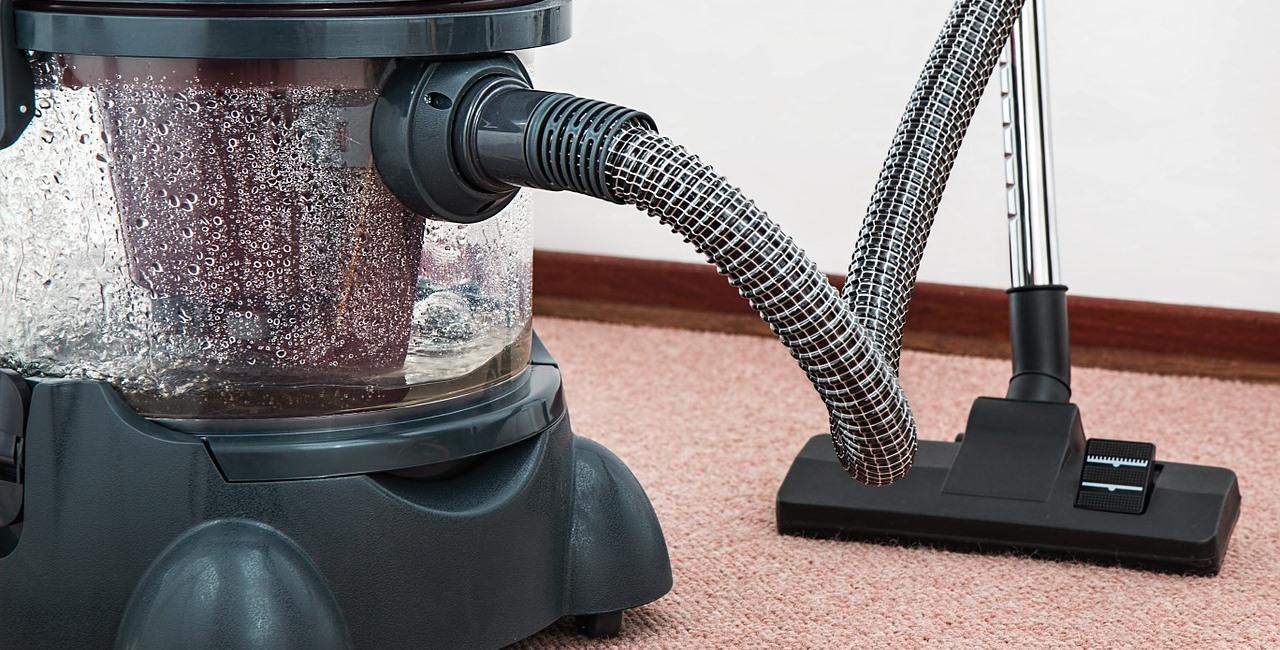 If you are considering carpet cleaning in Tampa, FL, here are some commonly asked questions you should know before hiring a service provider.
Why should I use a professional carpet cleaning service?
It is possible for you to clean your own carpets, but it is not always convenient. You may need professional carpet cleaning services when you are dealing with stubborn stains or don't have the time to do the cleaning on your own. Secondly, you may not have the knowledge, expertise, skills, and experience to clean the particular type of carpet, which may end up causing it more damage.
Is it expensive to use professional carpet cleaning services?
Carpet cleaning services are relatively affordable, but prices will vary from one provider to another.  Calling to get free estimates is encouraged, so you know exactly how much you will be expected to pay.
How long does it take to clean carpets on-site?
The time taken to clean your carpets will primarily depend on the nature and amount of cleaning to be done. It goes without saying that carpets with large areas to be cleaned will take longer compared to carpets with small areas to be cleaned. Additionally, some cleaning methods will require less time, while other methods are detailed and will take slightly longer.
What should I do to maintain a clean carpet?
Most carpet manufacturers recommend regular vacuuming as a way of maintaining the carpet and keeping it in good shape. You should also be careful not to spill food particles and liquids and also not to walk on the carpets with dirty shoes.
What cleaning method should I use on my carpets?
There are various approaches to cleaning your carpets, and the one you use should be suitable and safe to the rugs used in making the carpet. Recommended approaches include hot water extraction and steam cleaning, but you should always read the manufacturer's recommendation on the best cleaning approach or call an expert for professional advice.
What is the hot water extraction method in carpet cleaning?
The hot water extraction method is a carpet cleaning process where a solution of soap and hot water is sprayed directly on the carpet and then a powerful vacuum system is used to extract any allergens or dirt from the carpet. This method is commonly recommended by most manufacturers because it helps to preserve the life of the carpet in addition to improving the air quality within the rooms.
What is the best way to remove fresh stains from a carpet?
The best way to remove fresh stains is to blot the affected stain using a white absorbent cloth or towel. A solution of vinegar and water should be used for this. If the stain turns out to be stubborn, you may be tempted to adopt aggressive measures such as scrubbing the stain, but this may end up damaging the carpet. If that is the case, don't hesitate to call for professional carpet cleaning Brandon, FL services.
How often should I go for professional carpet cleaning services?
Cleaning frequency for your carpets varies on a number of factors. To begin with, carpets in a business should be cleaned more often than carpets being used at home. For homes, it is recommended that the carpets should be cleaned professionally at least once between 12 and 18 months. For carpets in office building, the recommended frequency of cleaning is every three months or whenever you see visible signs that the carpet is dirty. Talk to the carpet cleaning experts in Tampa, FL for better advice on how often is best for you.
How long do I need to wait before using the carpets after cleaning?
It is recommended that you allow adequate time for your carpets to dry before normal foot traffic can resume. Eight to ten hours is usually sufficient for the carpets to dry, but you should wait at least a few days before furniture is placed back, or before the carpet is put back in a highly trafficked area.
My carpet had an odor after it was cleaned. Why?
Wool carpets are known to hold on to faint scents or odors after cleaning, which may take some time before they completely disappear. A number of factors may be responsible for these odors, but this usually occurs when the carpet didn't sufficiently dry or was dried in a less-airy place. The cleaning method may also be responsible for certain odors, especially when the carpets are cleaned by amateurs who may not be aware of how to clean the carpet properly.
Should I move my furniture for professional carpet cleaning?
If you want to get the best results from the services of carpet cleaning in Tampa, FL, then removing furniture from the rooms that will be cleaned is highly recommended. Some of the furniture you may have to move include bookcases, lobby furniture, conference room tables, and file cabinets amongst others. The cleaning could still be done, but it will be hectic to the technicians, and the results may not be as good as when the furniture is removed.
Will cleaning my carpet regularly make it wear out quickly?
Cleaning your carpet as recommended by the manufacturer and will not cause it to wear out quickly. The dirt on the carpet is the culprit of quick wear out. Dirt is abrasive, and the more that is accumulated on the carpet along with the pressure that is continuously exerted on the fabric due to foot traffic, dirty carpets may live shorter than their lifespan. To always ensure that you clean your carpet the right way, seek the services of an industrial carpet cleaner in Brandon FL to help you out.
Will cleaning make my carpet look new and original?
Yes, depending on the process that is used, cleaning will leave your fabrics looking fresh and clean – just as good as new.
BACK TO BLOGS