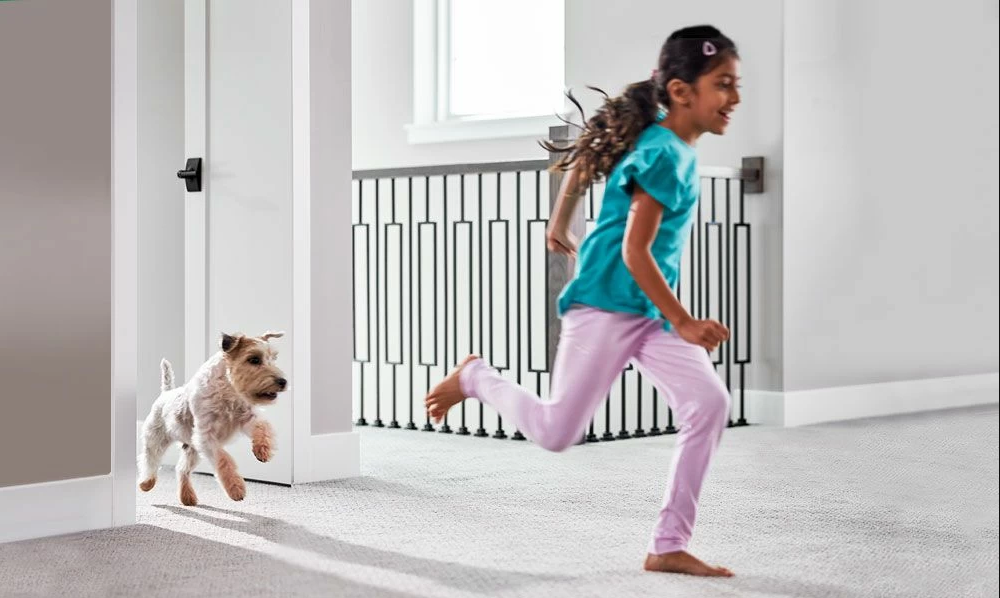 The Top Carpet Cleaning Tips from the Pros
TUESDAY, OCTOBER 23, 2018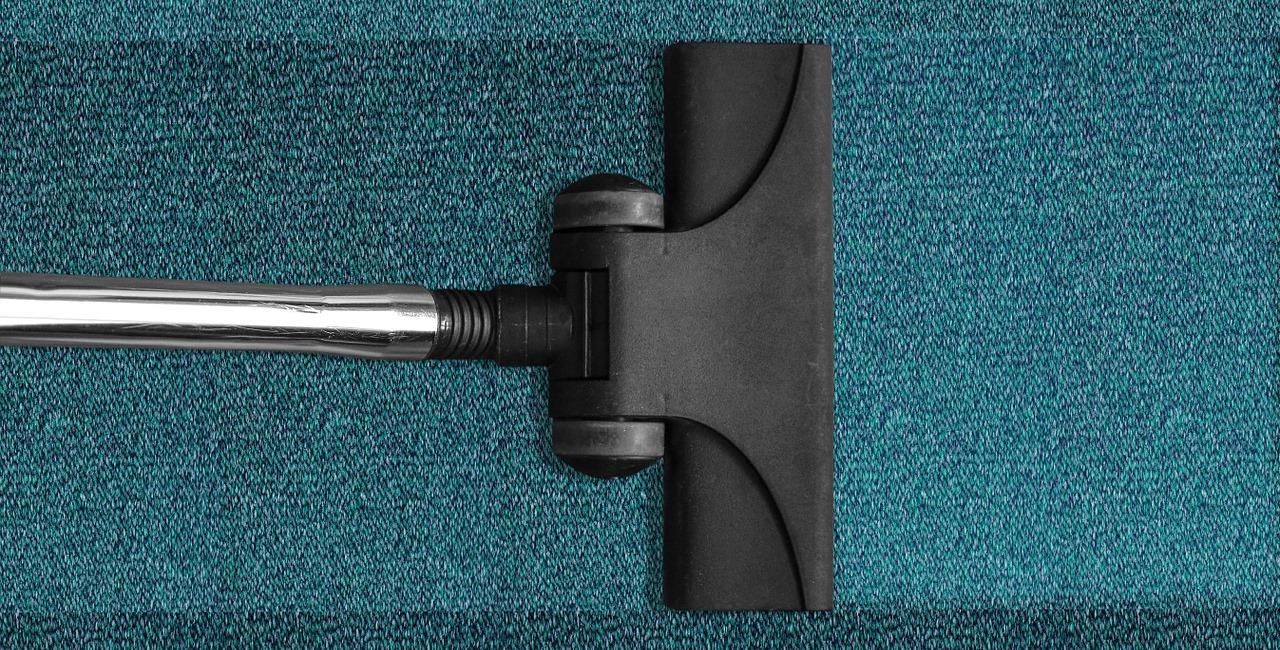 Though you may want to have your carpet clean at all times, it is likely that it will become dirty eventually as a result of spills, drops and any other dirt that may be present beneath your shoes. The knowledge on how to clean your carpet the right way will go a long way in not just helping you have a clean carpet, but also adding to the longevity of the carpet so that it can serve you for a long time. Suggested below are some of the top carpet cleaning tips you can borrow from the pros and use on your own carpets at home:
Don't Rub Stains, Blot Them
Stains will make up a bulk of the dirt you will be dealing with on your carpet.  To begin with, you should deal with stains on the carpet the moment they occur. Don't wait for them to dry up since they may become stubborn and you may need to call for professional carpet cleaning services in South Tampa for help.
In cleaning the stains from the carpet, don't rub them, but instead, gently blot them, applying a small amount of pressure to soak them up. Rubbing will make the stain particles go deeper into the carpet fibers and also the extra pressure may cause damage to the fibers. This is not to mention the fact that rubbing may also make the stain extend to other areas which were initially not affected by the stain.
Vacuum Your Carpets Regularly
Vacuum cleaning your carpet regularly is one of the best ways to ensure that dirt doesn't stick and it doesn't become affected by dust and pet fur. If you live alone, then you should vacuum the carpet at least once every week, but if you have a family, you may have to do this a couple of times a week, depending on the size of the family and the amount of time they spend in the house. Other than keeping your carpet in an impeccable state, regular vacuum cleaning will also help remove unseen dirt and dust which may get embedded on the carpet fibers and damage them after some time.
Use Heat to Remove Candle Wax
Candle wax presents a lot of carpet cleaning challenge to many homeowners. Most owners simply don't know how to deal with it and as such, they will easily call for carpet cleaning services in Odessa and South Tampa to come and help them out. However, dealing with candle wax isn't that complicated if you can understand that heat is very effective in melting wax. Instead of cutting away the affected fiber with a pair of scissors, all you need to do is take a blunt knife, slide it beneath the affected fibers, and remove as much wax as you possibly can. Then place paper towels over the patch with the remaining wax, and run a hot iron over the towel. The wax will then leave the fibers and get attached to the paper towels, thus effectively removing them from the carpet fibers.
Know the Right Stain Removers to Use
As far as cleaning your carpets at home is concerned, there are a myriad of ways you can improvise your own stain removers, and it is imperative that you know the right ones to use.  Some of the common detergents for carpet cleaning in Tampa include white vinegar, shaving creams, and baking soda. If you are in doubt that these detergents will help you have a clean carpet, there are also a number of professional carpet cleaning detergents you can get from the pros.  Irrespective of what you choose, always avoid the commercial stain removers available in supermarkets since they may not damage the fibers, but they may not be very gentle on your skin.
Don't Use Excess Water on the Carpets
If you have insist on cleaning your carpet with water, then be sure not to use a lot of water. It is recommended that you use as little water as possible and while you do the cleaning, the room should be well ventilated to allow for the free flow of air to facilitate the faster drying of the carpet. In the absence of proper ventilation, the room may have very unpleasant odors originating from the wet carpet.
Remove Dried Gum using Ice
Dried gum is a common site on most dirty carpets, and just like wax, some people don't know now to remove it the right way and will usually cut the fibers embedded on the gum. This is the wrong way to remove gum. The best way is to freeze the dried gum using ice cubes for about thirty seconds, and then use a spoon to glob the gum from the fibers. Once frozen, removing the gum is very easy and you don't have to cut your carpet fibers to get it out.
Invest in Carpet Protectors
High quality carpet protectors will offer good protection for your carpet and floors from stains and spills so that you are not subjected to a dirty carpet that will require regular cleaning. The protector will also save the fibers from being affected from soil and other dirt from the shoe soles that may soon damage the carpet. Protectors should be a must if the carpet is placed in a highly trafficked part of the house such as the corridors or the front door sections.
Invest in Regular Professional Cleaning
Finally, it is advisable that you invest in regular professional carpet cleaning in South Tampa. Regular professional carpet cleaning will not just ensure you have a clean carpet all the time, but will also increase the longevity of your carpet so that you are not worried about purchasing a new carpet every so often.  Most importantly, with regular carpet cleaning services in Tampa, you will improve the health of your family members by reducing some of the common allergens that might be present on the carpets.
BACK TO BLOGS