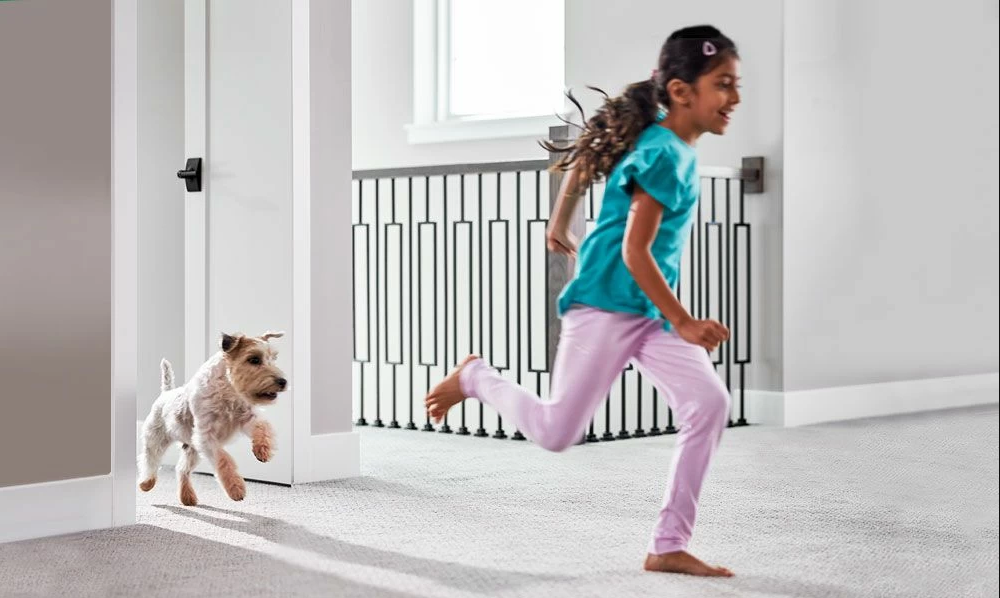 Why You Should Choose Us for Pet and Smoke Odor Removal
WEDNESDAY, FEBRUARY 20, 2019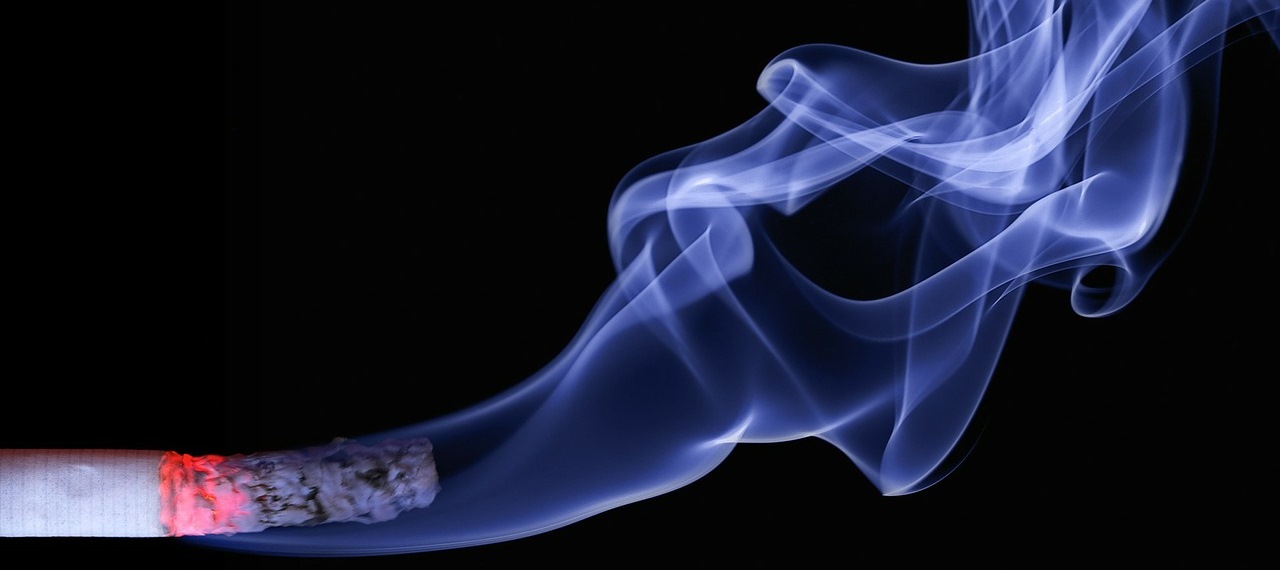 Pet and smoke odor is not something anyone should entertain in their living spaces. Other than signifying a hygiene issue in your home, the odor can make breathing uncomfortable, and one may be deprived of the joy of enjoying resting indoors or outdoors, or wherever the odor is coming from.
Additionally, it will be thoroughly embarrassing when friends pay you a visit, and all they are greeted with are a strong dog urine smell coming from the carpets. This is why it is imperative that you have those odors removed as soon as you possibly can, so that you enjoy breathing indoor and not worry about being embarrassed when friends come calling.
However, you should be very careful with who provides you with pet odor removal service. Most carpet cleaners will claim that they can get the job done, but will do nothing except damage your rugs. At Chem-Dry, you can trust us with your pet and smoke odor removal services, since this is what we do and have perfected the art of making your carpets and rugs look as good as new and smell as fresh as you will possibly want them to smell. If you doubt our ability to help you get rid of any odors from your carpets, here are some of the reasons why you should trust us:
Proven solution for pet and smoke odor removal
Chem-Dry has been offering carpet cleaning services for the last three decades, and during this time, we have put smiles on the faces of many homeowners and business owners by offering excellent services that left their carpets looking as good as new. The years we have operated in this industry gives us the experience and the expertise needed to not just remove the smell of dog urine from your carpets, but to leave them sparkling clean without compromising their quality. We know how much you love your rugs, and it is the least of our desire to ruin them with our cleaning methods. As such, we only employ the best and safest methods when cleaning your rugs and carpets.
We remove more than just pet and smoke odor
For many homeowners, what may be perceived as a dog urine smell may not be the actual smell? Many homeowners sometimes get it totally wrong in figuring out what kinds of smells they may be dealing with. However, this is not a problem for us and we can always tell from a mile away the exact type of smell that is bothering you at home. As such, our odor eliminator services are not just limited to removing pet odor and smoke smell. We can also make the following types of smell disappear:
Pet urine odor elimination – apart from removing dog urine smell from your rugs, we can also eliminate the urine smell of any other pet you may have in the house.
Cigarette smoke odor removal – not everyone fancies the smell of cigarette smoke in their homes. To the smoker, it smells okay, but for others, it can be very offensive, but we will make the smell of smoke disappear in a matter of hours.
Cooking odor removal – We have the right solution to make your kitchen smell good again, and get rid of any lingering unwanted odors.
Crawl space odor removal – musty basements and other crawl spaces may sometimes produce very offensive smells due to the lack of fresh air circulation - we will leave them smelling fresh!
More than just odor removal – carpet treatment
At Chem-Dry, we offer more than just the removal of unwanted odors from your carpets and rugs. Ours is a full carpet treatment service which will begin by thoroughly cleaning your carpet or the affected mats before administering the treatment to make the odor disappear. Some of the other additional services you will get from us include:
Spot cleaning treatment – if just a small section of the carpet is affected, then our spot cleaning treatment will get the work done without having to touch the entire carpet.
Sanitizers – mold and dust mites may not be far away if you have dog urine smell in your carpets. This why we use different types of sanitizing treatments on your carpets so that you can be assured that the indoor air you will be breathing will not be causing any respiratory problems.
Carpet protection – after every carpet cleaning or odor removal, we apply our carpet protection to finalize the treatment process. With this final treatment, your carpet fibers will be protected from spills which will not just make them cleaner, but also will add to their longevity.
Customized odor removal services
Even though we offer a variety of odor removal services, our solutions will always be tailored to address your specific odor removal needs. It means that we don't have a one-fits-all solution, and every situation will always be dealt with in a unique way. The method we employ for removing the odor from your carpet will always be the most suited way to get rid of that particular type of odor.
Efficiency and affordability
We know how irritating some of these smells can be so we offer a great deal of efficiency when you call for our odor removal services. We will not waste any time in helping you get rid of the odors bothering you. Additionally, our rates are the most competitive in this region, and this means that you will get outstanding quality services at the most affordable rates.
BACK TO BLOGS